Topsi Series on Umlaut Records
Topsi Series produces records, books and films related to the activities around the venue Au Topsi Pohl in Berlin.Together with Umlaut Records, they form a powerful unit in effort of supporting the making of explorative traditions within sound, text, and movement, by capturing and publishing their various states of transforming.
Follow the fluxus from your favorite soap opera distributor:
Topsi Channels: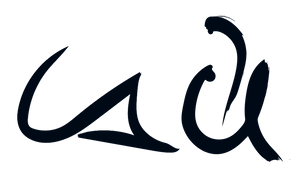 UPCOMING RELEASES (May 10, 2021)
super presale deal of the CD/LP/Book
Cloud Reading Society
Tristan Honsinger's Hopscotch
LP (tslp1)
Featuring: Tristan Honsinger (cello, voice), Izumi Ose (voice, toy piano), Franziska Hoffmann (violin, voice), Tobias Delius (saxophone, clarinet, voice), Axel Dörner (trumpet), Hiroki Mano (tap dance, voice), Klaus Kürvers (bass), Antonio Borghini (bass, voice), Steve Heather (drums, voice).
"Hopscotch" is a Berlin based Company and represents Tristan Honsinger's latest effort in a lifetime search for unity between music, theatre and poetry. This gatefold vinyl contains a collection of songs and compositions invented through the years as musical material for Hopscotch's performances and plays, along with improvisations and dialogues.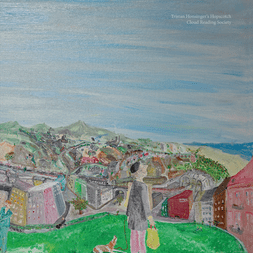 Wonder and Wander
Tristan Honsinger and Joel Grip
Book (176 pages)
Featuring: Tristan Honsinger (texts), Joel Grip (illustrations)
This book has been written over the course of a couple of months in the spring of 2020 and contains dialogues, aphorisms, songs, poems and short stories, sometimes combined. Counterpointing Tristan's handwritings are the breezy, chasing and questioning drawings of Joel Grip.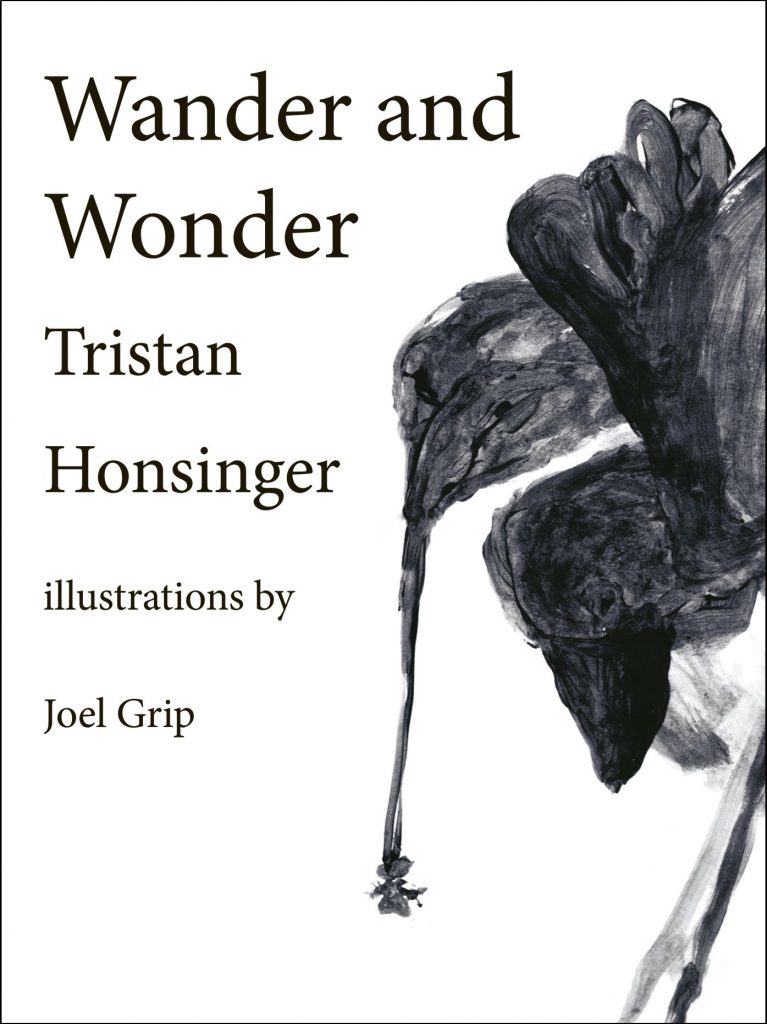 When Will Never Meet
Antonio Borghini & Alexis Baskind
CD (tscd1)
Featuring: DJ Illvibe, Antonio Borghini, Olga Nosova, Andrea Neumann, Matthias Müller, Liz Allbee, Kai Fagaschinski, Michael Thieke, Steve Heather, Rico Repotente, Grégoire Simon, Anil Eraslan, Rudi Fischerlehner, Mat Pogo, Christian Lillinger, Ignaz Schick, Alexis Baskind, Giorgio Pacorig, Almut Kühne, Gerhard Gschlößl, Axel Dörner, Tobias Delius, Louis Laurain, Pierre Borel, Hannes Lingens, Tristan Honsinger
"When will never meet" is the soundtrack of a fragmented movie in transformation. Engaging many musicians of the Berlin scene, performing in solo or in small bands, this soundtrack is a collage of the impossible, a mosaic of wishes and lost opportunities, the dream of a lonely demiurge.
Fragments of the movie
Part 6 – Spreekreisschifffahrtsgesellschaftstouristenselfiestangenhauptknopf (made by Anil Eraslan)
Part 7 – Über das Taubenproblem (made by Léa Lanoé)